December 10, 2019 - /PressAdvantage/ - Twin Cities car key replacement service, The Key Guys, offer a quick, flexible service in the Minneapolis area, and it has got their customers talking about it. Their fleet of trucks service the entire Twin Cities area around the clock.
In the many customer testimonials left on google for this company, one recurring theme is a reference to how swift the response is. They will respond to homes, offices, shops, or wherever they are needed.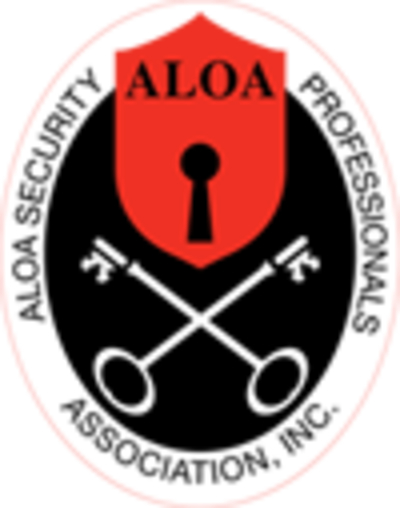 Bryan Nystrom, CEO of the company, says, "We are The Key Guys. People lose or break keys in all sorts of situations and for all kinds of unlikely reasons, we understand it happens and we're ready to respond to you at home, in the office, when shopping, or wherever you happen to need us. People get embarrassed when they lock their keys in the trunk, or lose them some other way, but we have seen it all, this happens on a regular basis, so we don't judge."
The Key guys operate from a fleet of vehicles that can respond quickly to anywhere in the Twin Cities area. All of the locksmiths are professionals at car key replacement, but it is stressed this is not all they can do. Bryan Nystrom understands that there is a major customer service element in the service they provide, and the company strives to take care of people who have had this happen to them and calm them down.
He says, "We understand that this always happens to people at a bad moment, and that getting them moving again is the most important thing. To help to reduce the stress we keep them informed, explain what is going on, and what we need to do to get them moving again." This is certainly appreciated as they have received many positive testimonials, and it is mentioned repeatedly by people who have used their services.
Radmila Dolokhanova wrote, "BRIAN IS AMAZING! I lost a key and a dealership quoted me an outrageous price + the cost of towing. The key guys came directly to me in under 30 minutes. So convenient!!"
The Key Guys offer a locksmith service direct to the public, calling them rather than a general auto repair or towing firm can help save money in a number of ways. For a starter, getting the problem fixed where it happened can avoid a towing fee. However, there are other cost benefits to calling the Key Guys directly. As specialists, they may be called out by a dealership that is asked to fix a problem, but in this case the dealership will also add a markup to the final bill. Luckily people in the Twin Cities area are getting to hear about the The Key Guys, and calling them directly for help.

As well established vehicle locksmiths, the company was started in 1988, so it is not surprising that The Key Guys are often called in by Car Dealers and auto repair companies when specialist help is needed.
The Key Guys travel in vehicles well equipped with a range of key cutting equipment, and other tools, so that they can do the majority of the work on site. Most modern vehicle keys are not just metal keys cut from blanks, many are transponder keys, these have a metal end, but also a plastic fob that transmits a radio signal. Transponder keys do a lot to help with security, but they can malfunction too, sometimes the signal fails, or they need a new battery. The mobile locksmiths can fix transponder keys, or reprogram them so that they communicate correctly with the vehicle.
The locksmiths carry the equipment to deal with other issues too. They can reproduce a new car key from scratch based on a vehicle's VIN number. This can even be done from their mobile units.
The Key Guys are certified, insured and bonded, and they have an easily accessible website with further information regarding fixing vehicle locks. For customers in urgent need, searching, "car key replacement near me" on Google will bring up details of their services.
###
For more information about The Key Guys, contact the company here:

The Key Guys
Bryan Nystrom
6123337677
thekeyguysmn@gmail.com
215 Queen Ave S
Minneapolis, MN 55405
ReleaseID: 60032921